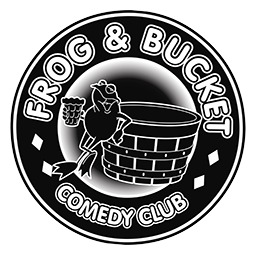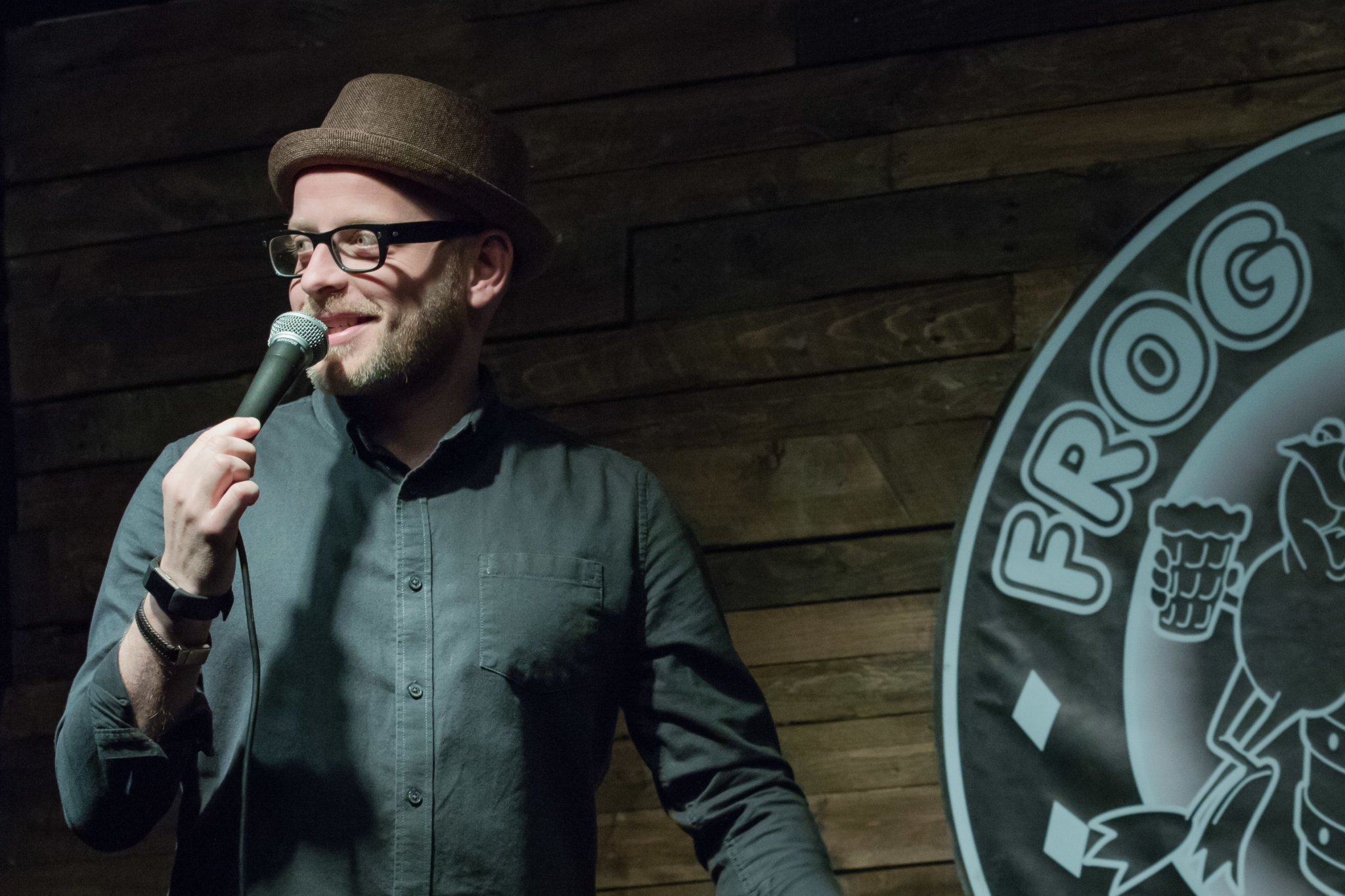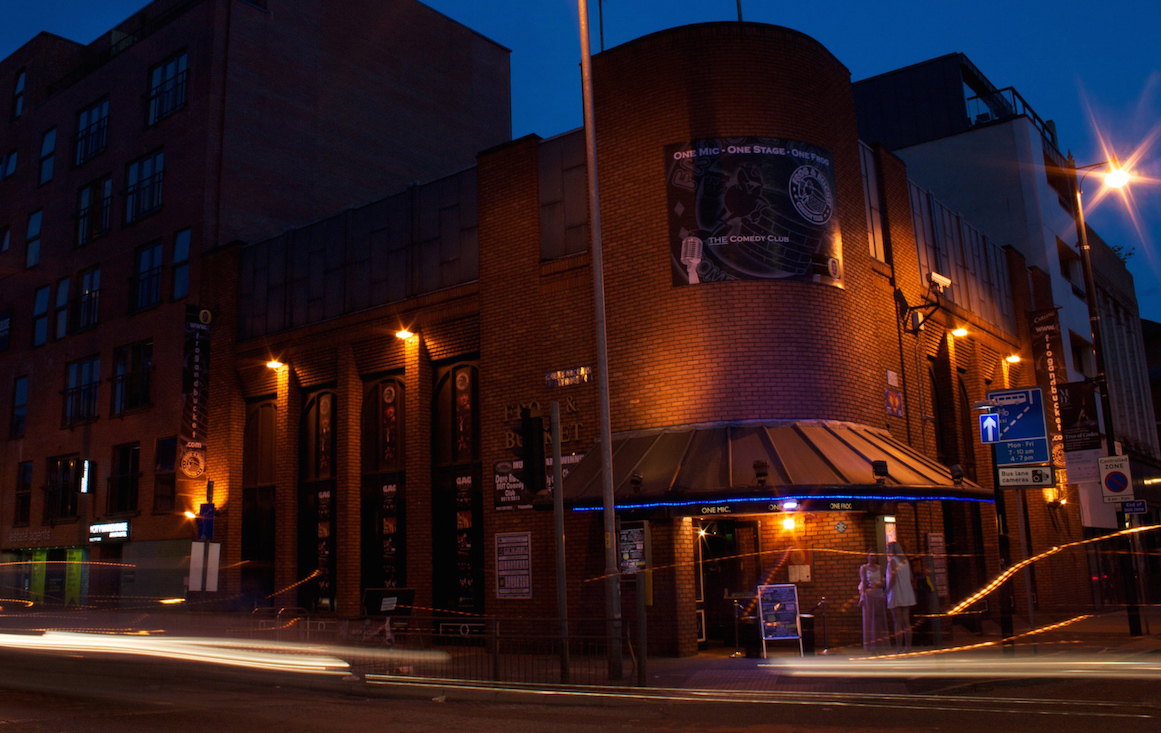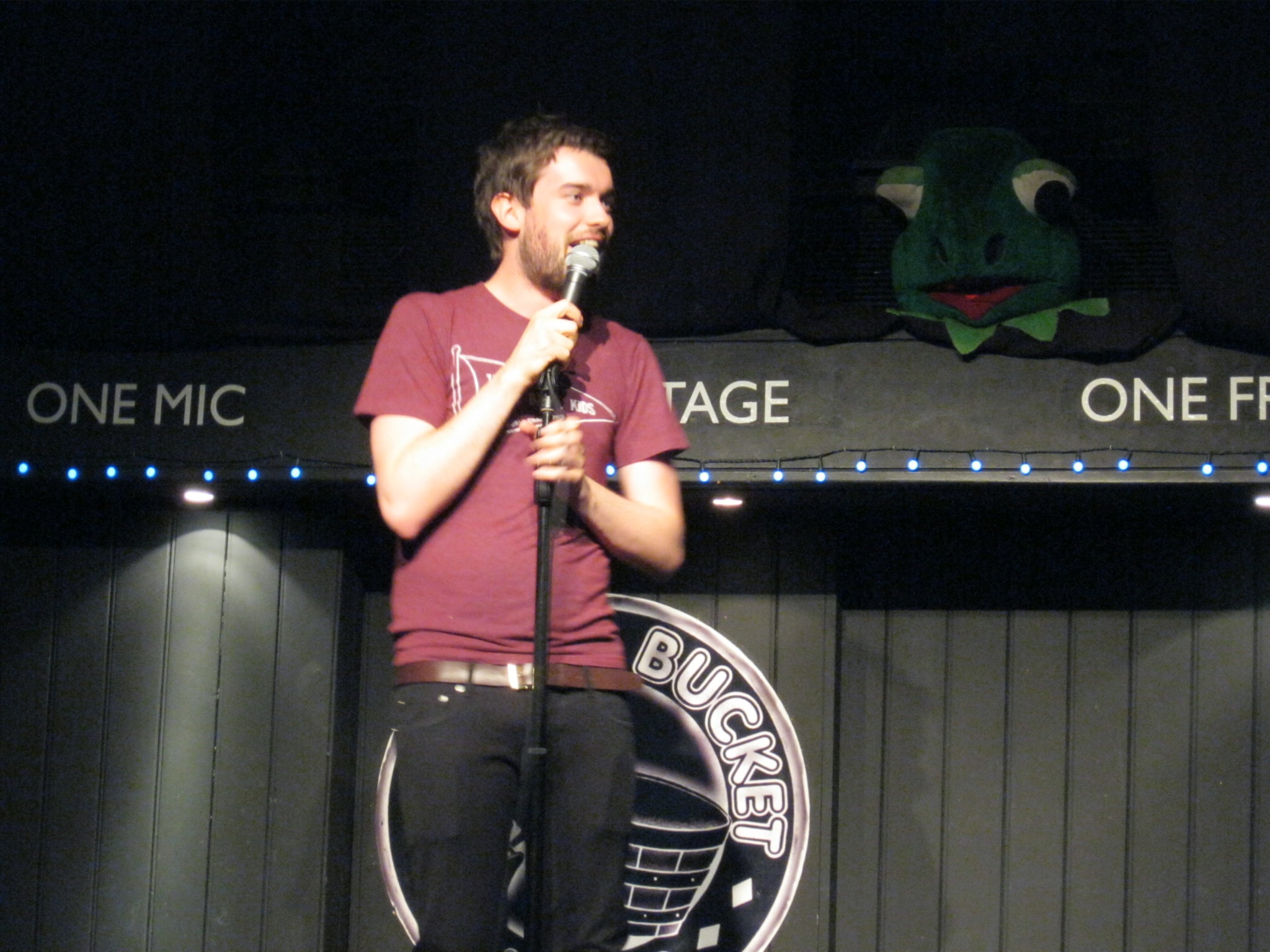 Frog and Bucket, The Award Winning Comedy Club
One Mic, One Stage, One Frog
"Super chilled out vibe & very funny night out"
I surprised my boyfriend with tickets to a Thursday night show and we both had an amazing time. The pack a lot into a small face and there is a real intimate feel. The acts were all hilarious and very daring which was right up our street. Fantastic cocktails too!
"Barrel of laughs night"
Fun venue literally! Saturday nights are Barrel of laughs night with 3 acts. Best to book a table as it gets very busy, food (pizza) and two bars provide sustenance. It's not the largest venue so don't wear too much as it gets pretty warm. I came on my own and felt perfectly comfortable. Singles and couples may have to share tables but you are here to see the acts so it's not a problem. Strong recommend.
"Date Night"
What a fab night for something different to do. Reasonably priced - good atmosphere. Well organised. Am really looking forward to doing this again.